Vice Chancellor's Award for Teaching Excellence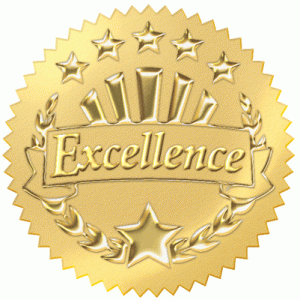 This University-wide teaching award recognises instructors who have significantly enhanced the quality of their students' learning experiences through innovation, commitment, and continued excellence in teaching.
The Award recognises sustained achievement with weight given to evidence of continuing effort and outstanding contributions in teaching and learning over several years. Outstanding contributions capture the intellectual growth of students and enhanced student learning that results from innovative teaching in the classroom, the mentorship of students through involvement in research or practical experience, the development of novel and effective educational materials, and leadership that promotes teaching and learning at LUMS.Up to five Awards may be given each year.