Office of the Vice Chancellor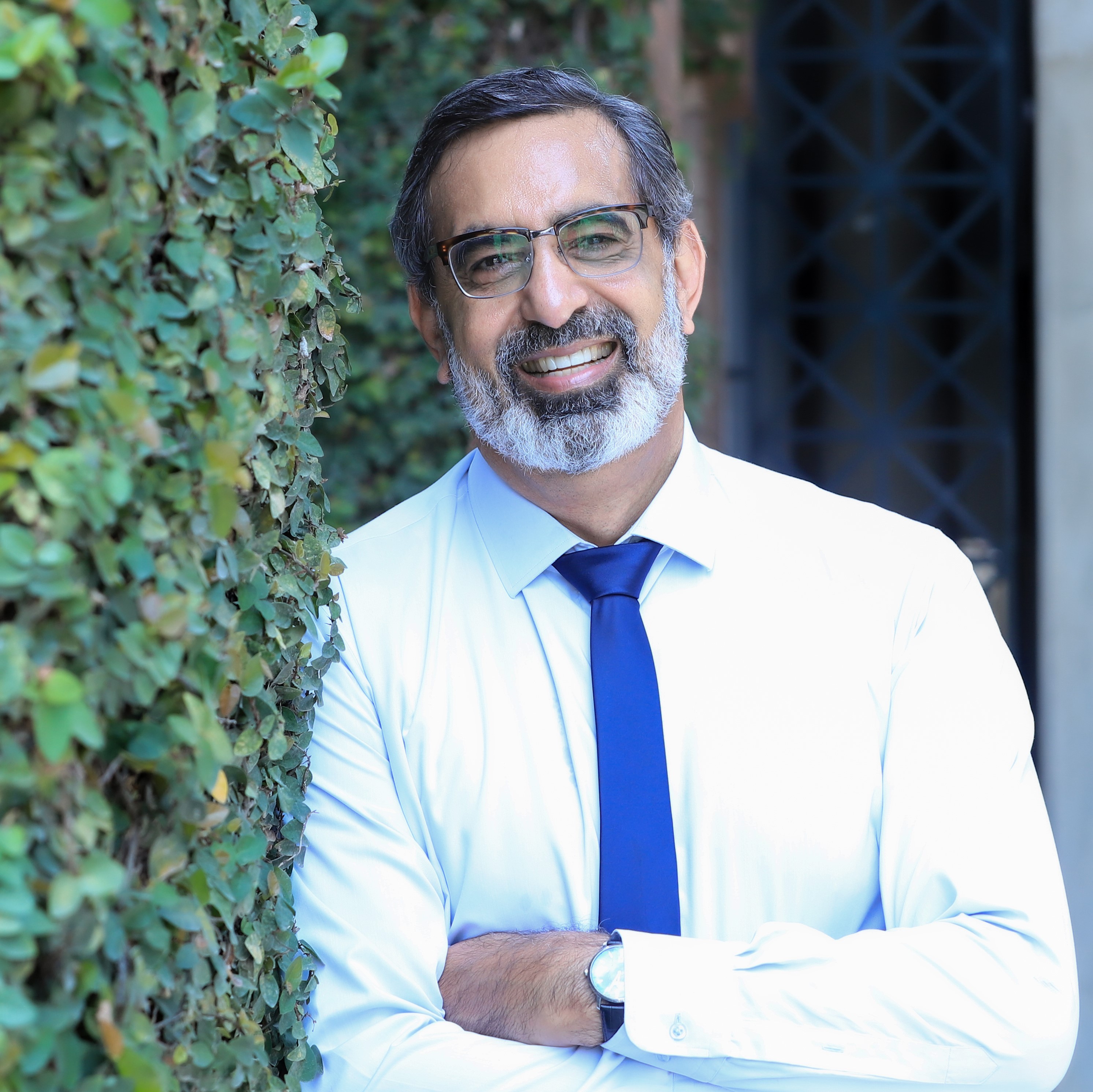 Contact Information
Tel: +92 42 3560 8000 Ext. 8200
Email: vc@lums.edu.pk
Office Hours
Monday to Friday
8:30 am - 5:00 pm
Biography
Dr. Ahmad completed his PhD in Educational Psychology at McGill University and was a Professor of Finance at Concordia University in Montreal, Canada for over 20 years.
In 2014, he was appointed Vice-Provost, Teaching and Learning and Director of the MacPherson Institute at McMaster University. He also held academic leadership positions as Chair of Teaching and Learning Canada, President of the Society for Teaching and Learning in Higher Education, and Vice President of the International Consortium of Educational Developers.
In 1992, he was awarded the 3M National Teaching Fellowship--Canada's most prestigious recognition of excellence in educational leadership and teaching at the post-secondary level. His research interests include student evaluations of teaching, approaches to teaching, teaching philosophies and student partnerships.
In 2018, he became the sixth Vice-Chancellor of LUMS.
Relevant Publications
Strategic Priorities: Into the Next Decade

This report highlights how far LUMS has come over the past 35 years and future growth prospects for the University. 

LUMS Governance Structure

White Paper on New Directions

This white paper highlights opportunities for future growth and new directions for LUMS. It focuses on the interaction of intellectual and financial capital to produce a culture of innovation through research intensity, cutting edge curricula and high impact practices.

Course Evaluations at LUMS

This report offers a framework for re-envisioning course evaluations by referring to the literature on course evaluations and the current discourse on the evaluation of teaching . The report also recommends how the framework can be operationalized through best practices and examples from other universities.