Vice Chancellor's Award for Service Excellence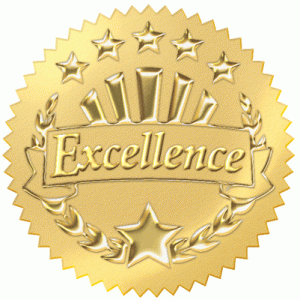 The Vice Chancellor's Awards for Service Excellence demonstrate the value that professional staff brings to the LUMS community. Each award recognises the outstanding contributions of individual staff members beyond what is normally expected for their position. 
The Award is co-sponsored by the Office of the Vice Chancellor and the Human Resources Department (HRD). Up to six awards may be given each academic year to nominees who have demonstrated sustained, exceptional service that has impacted the LUMS community.